Honda City joined Chicago's Hispanic community in celebrating Mexico's Independence Day on Sept. 11, rolling out in style for the annual 26th Street Mexican Independence Day Parade.
The parade was part of the 27th annual Festival de La Villita, or Little Village Festival, which lights up Chicago's Little Village each year in honor of Mexico's independence from Spain and in celebration of Mexican culture in general.
Taking part in this renowned cultural festival is just another way Honda City strives to maintain its active role in the community. After all, it's Chicago's community family that Honda City strives to serve every day!
Celebrating Mexican Independence & Heritage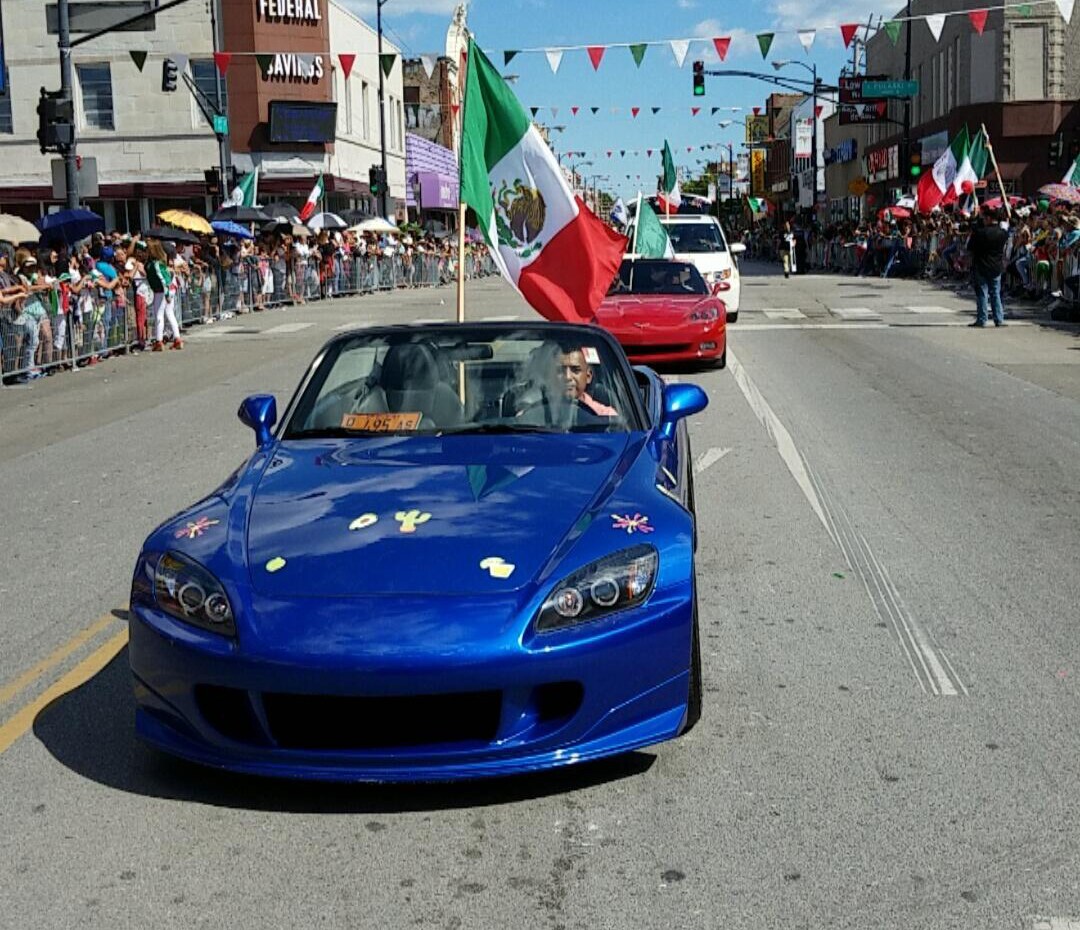 The Mexican Independence Day Parade is one of the most colorful parades of the year in Chicago, featuring brightly colored floats, mariachi bands, and even dancing in the streets.
The parade kicked off at noon, traveling in colorful exhibition down 26th Street from Albany Avenue to Kostner Avenue and ending at the festival grounds.
Taking place Sept. 9-11 this year, the Festival de La Villita filled Little Village with nonstop music, carnival rides, arts and crafts, and great food. The festival is one of the Midwest's most renowned outdoor Mexican heritage galas.
We Celebrate Diversity!
The spirit of community is alive and well at Honda City! We strive to provide the best possible experience for our customers as we showcase the finest Honda vehicles available. Whatever your background may be, you might say we speak your language, and our bilingual staff members are on hand to assist customers six days a week.
Visit Honda City at 4950 S. Pulaski Road in Chicago or contact us today. We look forward to seeing you!