2018 Honda Odyssey
  
2017 Toyota Sienna
Fuel Economy
Between the Honda Odyssey vs. Toyota Sienna, which is more efficient? Thanks to its smart technology, the Odyssey manages to outperform the Sienna by squeeze out an extra mile per gallon on the highway. Why? Honda utilizes state-of-the-art engineering to produce one of the most efficient minivans around! The Odyssey can shut down half its engine cylinders to boost fuel economy, and higher trims offer an automatic engine start/stop system that is nowhere to be seen on the Sienna spec sheet. If you want to save a little extra money at the fuel pump, you'll have much better luck with the Honda Odyssey.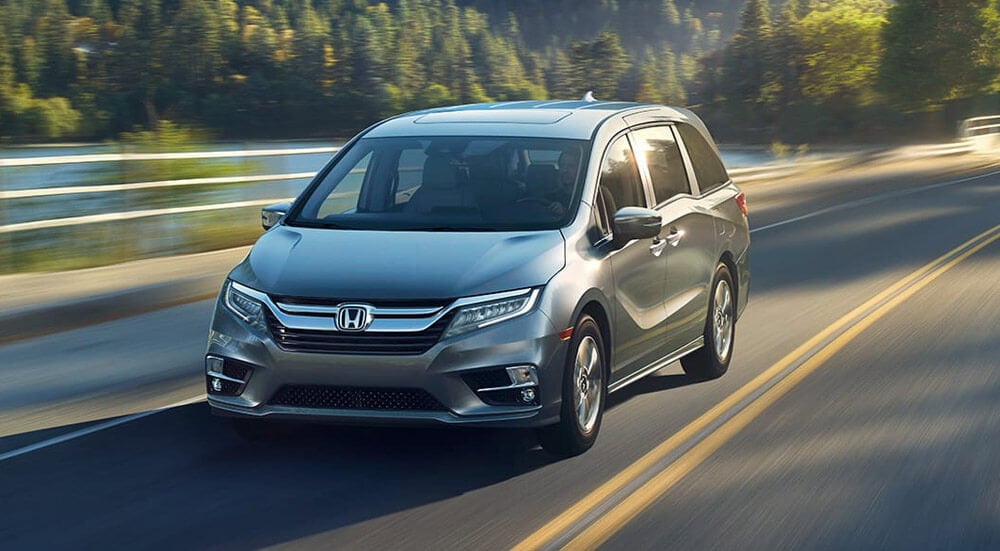 Driving Experience
Everyone wants a comfortable and responsive vehicle to take on the road, but which minivan drives like a dream? Once again, the Honda Odyssey offers some unique advantages that may win you over. For example, the Odyssey offers an optional 10-speed automatic transmission for higher trims. The Sienna only has an 8-speed, which lacks the smooth acceleration of higher-end options. Additionally, the Odyssey was designed with several features that make the cabin whisper-quiet. The electronically controlled liquid-filled mounts help eliminate cabin vibrations, while the Sienna has more conventional rubber engine mounts. The Odyssey also has computer-generated active noise cancellation, which the Sienna does not offer at all.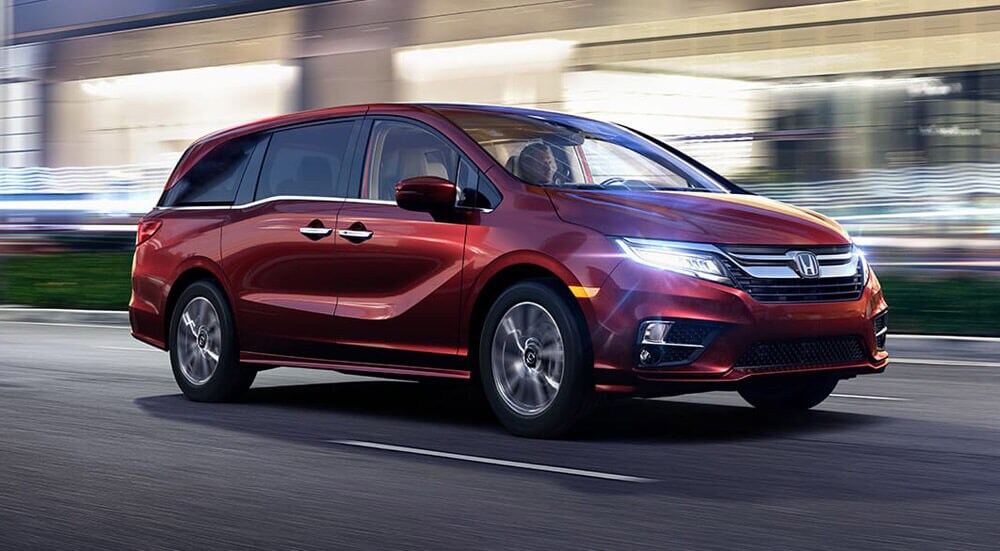 Cabin Space
Finally, the Honda Odyssey has a spacious cabin that utilizes every bit of space to the max. To start, the Odyssey features generous passenger space - including an extra 3.3 inches of legroom in the back! Higher trims also offer a hands-free liftgate that may be opened with just a tap under the bumper. The Sienna does not offer this feature, so you'll have to shuffle your heavy shopping bags to reach the cargo door. Overall, the spacious Odyssey is much more convenient for busy families.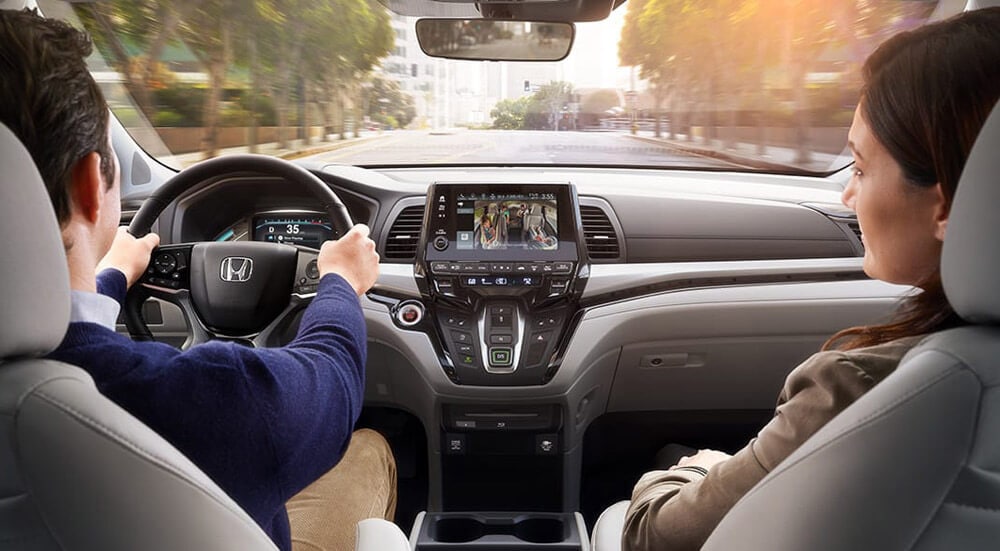 And Your Winning Minivan is….
After comparing the Honda Odyssey vs. Toyota Sienna, the Odyssey was the easy winner. This outstanding seller has remained a family favorite for good reason, and at Honda City Chicago, we're sure that you'll adore it too! In fact, why not take it for a test drive today? Visit the dealership, and our Honda experts can showcase every great feature in person. Just contact us to get started, and feel free to apply for financing online!