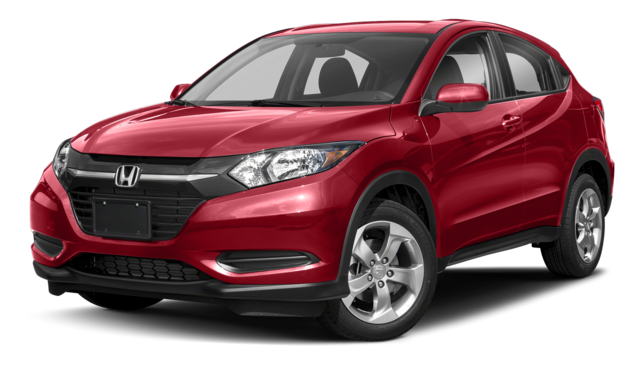 2018 Honda HR-V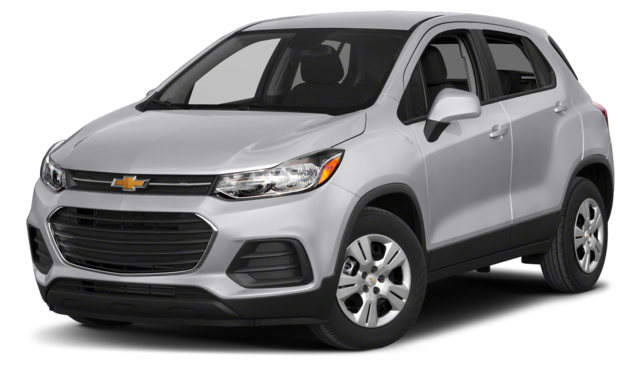 2018 Chevy Trax
Honda HR-V
specs blow the Trax out of the water! Find out more with Honda City Chicago.
Performance
When comparing the Chevy vs. Honda 4-cylinder engine options, the Honda HR-V specs come out on top. The HR-V has a 1.8L SOHC 4-cylinder with 141 hp, while the Trax's 1.4L turbo 4-cylinder falls a little short with just 138 hp. When tested by Motor Trend, the HR-V surged from 0 to 80 mph in just 16.4 seconds compared to 18.5 seconds for the Trax. With the HR-V, you have the choice of a manual transmission for better control or a CVT for efficient speed. These are not options if you select the Chevy Trax.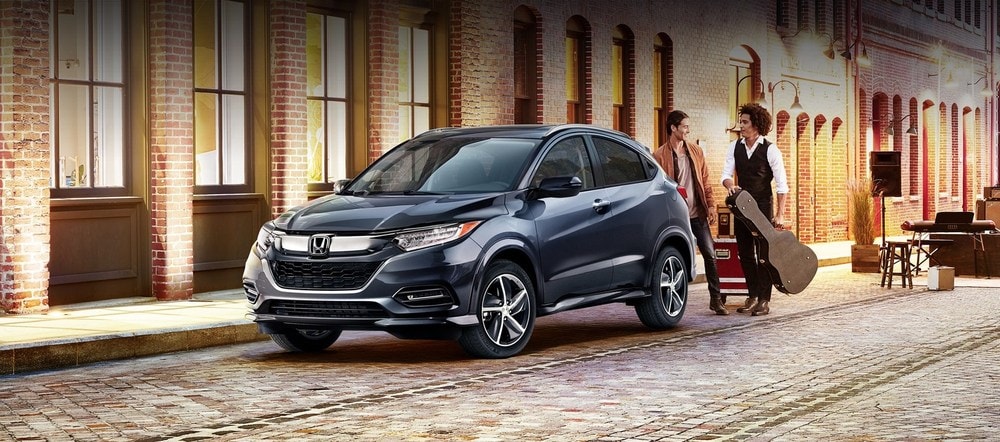 Space
While it may be difficult to choose between the Chevy Trax and
Honda HR-V exterior
, the HR-V has far more space inside the cabin. When the rear seats are up, the HR-V offers 24.3 cubic feet of space for cargo. The Trax only has 18.7 cubic feet to spare. When the rear seat is folded, the HR-V offers 10 extra cubic feet of space compared to the Trax. Between the Honda HR-V vs. Chevy Trax, the HR-V is simply a better choice.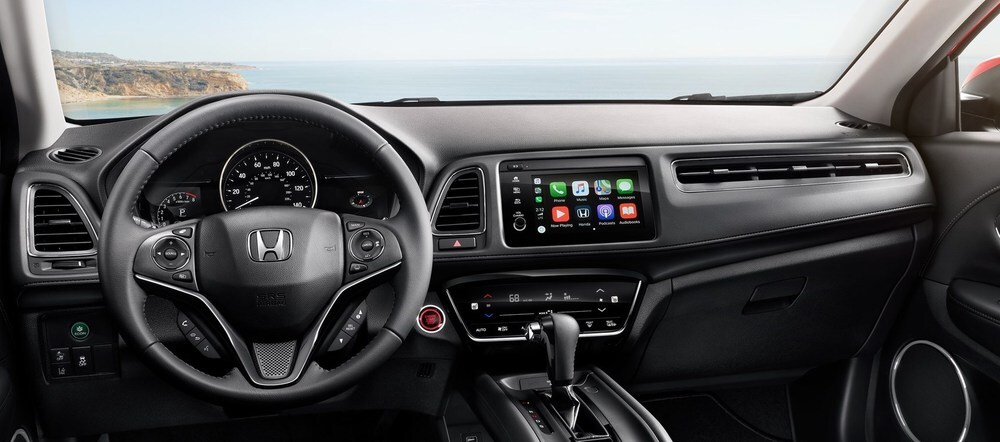 More HR-V Info from Honda City
Learn more about the Honda HR-V
safety features
.