If you're in the market for a small sedan to cruise around in, there's a good chance that the
Honda Civic
and Toyota Corolla have come up in your search. Both are affordable choices, but
it's the Civic that really shines
in terms of performance and space for passengers and cargo. Honda City Chicago has
done the homework for you
. Peruse our comparison of the Honda Civic vs. Toyota Corolla below.
Corolla vs. Civic: Power & Performance
The Honda Civic and Toyota Corolla are economy cars, but that doesn't mean you should settle for lackluster power and performance. Unlike the Corolla, which simply takes you from point A to point B, the
new Civic
adds some zest to every drive:
Base Engines: The Civic comes standard with a 158-hp 2.0L engine with CVT, giving it a little extra pep compared to the Corolla's 132-hp 1.8L 4-cylinder engine with 2-speed CVT.
Available Engines: You can purchase a Honda Civic with a variety of engines, including a 2.0L turbo inline-4 that generates a cool 306 hp. The Corolla, on the other hand, never rises above 140 hp.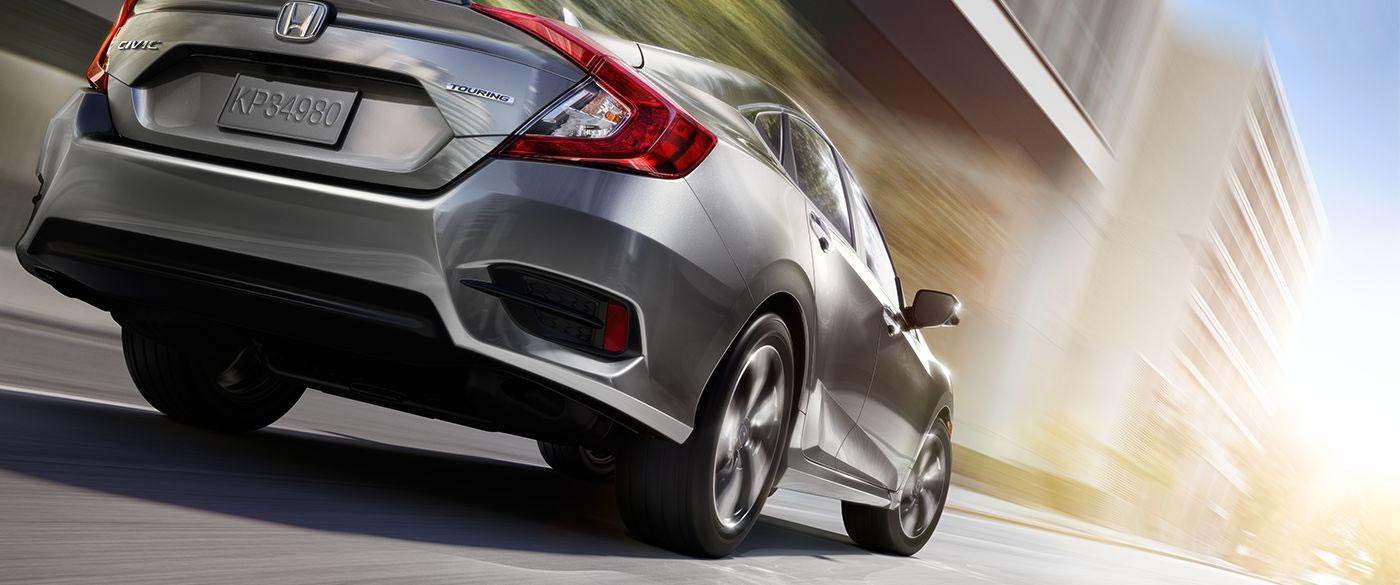 Corolla vs. Civic: Passenger & Cargo Space
Inside the Honda Civic and Toyota Corolla, you'll find seating for up to five people. However, you and your passengers are likely to feel cramped inside the Corolla, which offers an interior volume of 110.5 cubic feet. The Civic offers 2.4 cubic feet more, which may seem inconsequential, but could make all the difference on a road-trip or vacation drive. The Civic offers a larger trunk, too. You'll find 46.2 cubic feet of cargo space vs. 13.1 cubic feet of cargo room in the Corolla.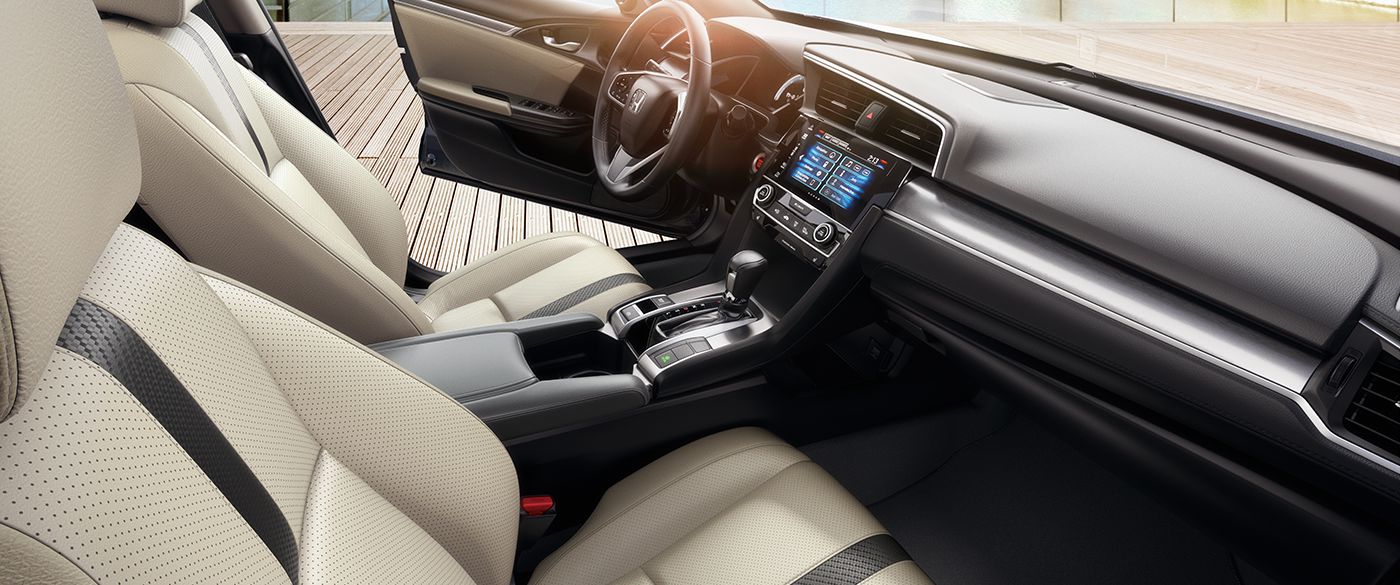 The Honda Civic Awaits You at Honda City Chicago!
Now that you've compared the Toyota Corolla vs. Civic, make your way over to Honda City and see the Civic in action in person. If you want an affordable compact car that is not short on space or power, the Honda Civic should be at the top of your list. We can even help you compare more specific models like the Corolla IM vs Civic Hatchback. Set up your test drive with us today, or
contact us
for more information on the Honda Civic vs. Toyota Corolla. We'd love to answer any of your questions and help you
apply for financing
.