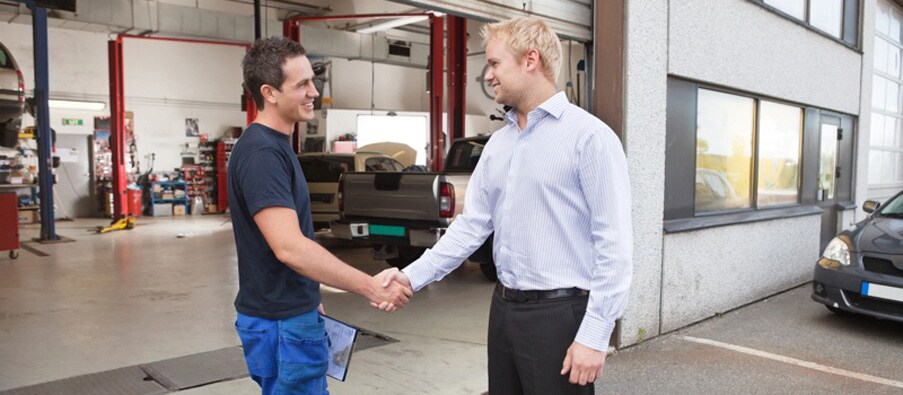 Are you shopping for your next vehicle, or are you looking for Honda servicing in the Chicagoland area? Honda City is dedicated to customer service, and that means we have staff members that speak a variety of different languages, including Polish. Come in for the care you need, and find your next car or service center in the process.
Inventory
Are you looking for a new or used car? Our inventory includes the latest finds from Honda at reasonable prices. You can even find nearly new used cars for a surprisingly affordable price. We take pride in each vehicle we showcase in our showroom or lot. Check out our inventory of vehicles that are priced under $10,000, and you will still receive a model with great care and quality.
Financing
We want to assure you through the financing process. Buying or leasing a vehicle is simplified, and our experts will be sure you understand everything involved. Let us work with your budget and case to get you the vehicle you love. Our experts will find you competitive rates to ensure an excellent deal.
Service
Our Polish speaking staff also wants to help you in the service department. Our trained mechanics have experience with Honda powertrains and systems, so you know your vehicle is in great care. We use state-of-the-art tools and diagnostic systems to ensure your vehicle is properly repaired. You can book your appointment online at your convenience, and you can count on reasonable pricing for Honda service in the Chicago area.
Visit Honda City Chicago
Our Honda dealer in the Chicago area is here to cater to you. From the moment you walk in the door until you leave is important to us. In fact, we would love for you to meet one of our bilingual staff members before coming in:
---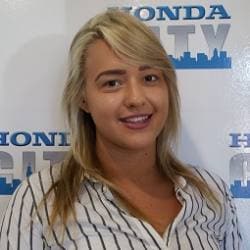 Hello, my name is Carolina Walusko, and I grew up in the Burbank, Illinois area. I was home schooled and attended college. I have completed 100 Honda University Courses and I have also completed the Costco Automotive Training Program. I speak fluent Polish. I have been working as a car salesperson for Honda City in Chicago for one year. Prior to that, I worked as a car salesperson at various dealerships. I am very fond of Honda cars and motorcycles and I am proud to work for Honda City because their philosophy is the same as mine, providing people with a good education and feel for Honda products.

In my spare time I enjoy playing volleyball, snowboarding, and racing cars at The Great Lakes Drag Strip. I also enjoy spending time with my 2 German Shepherds and 2 Dobermans.
Contact us online to make an appointment with Carolina, and feel free to ask us questions before you come in. We look forward to bringing you a hassle-free experience.