If you've been in the market for a quality used car in the Cicero or Oak Lawn area, then you may be weighing your financial options, but you may also be wondering: "Can you lease a used car?" Although used car leasing might not be as popular or even offered at every dealership you visit, some have this option available for customers to help them save even more on their next used car purchase. Find out more about how used car leasing works and how you can benefit from it with the helpful experts at Honda City Chicago.
Used Car Leasing Facts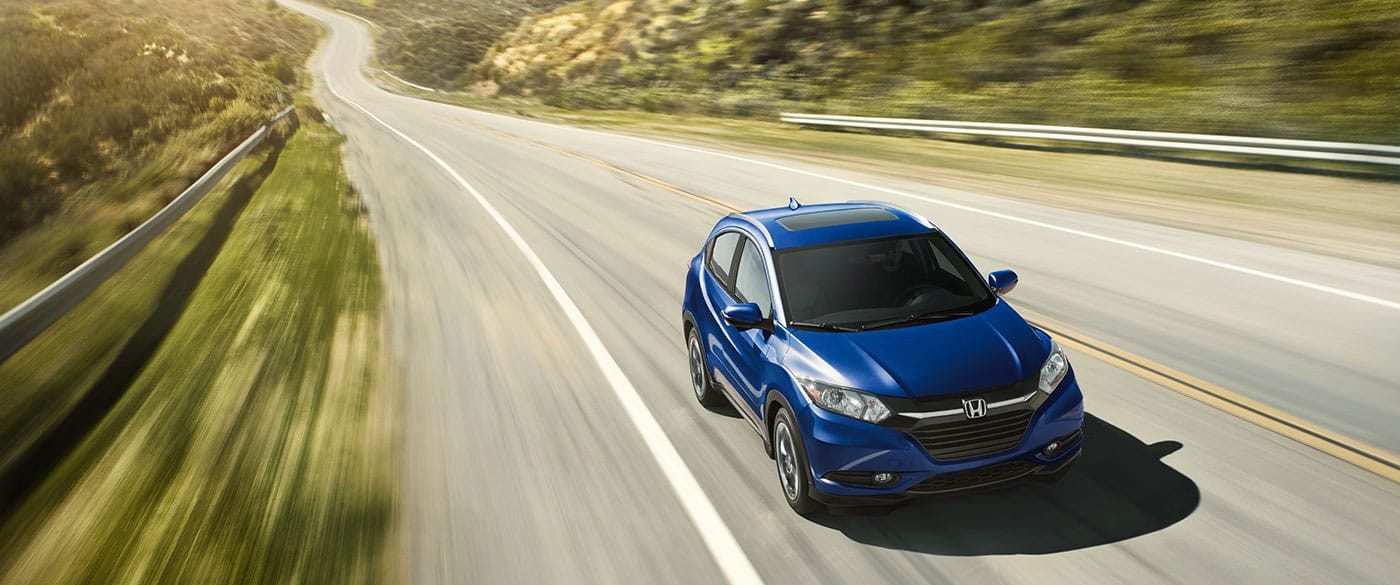 Drivers new to used car leasing will be surprised to not only learn that it even exists, but also how it can enable you to have lower monthly car payments, and effectively secure a loan for the used vehicle you've had your eye on. Here are some common used car leasing facts to help you see if this is the right option for you:
Used vs. New Car Lease - Of course, leasing a used car will usually cost less than the monthly lease payments you could expect from a new model. You can still expect many of the same benefits of leases, however.
Which Used Cars Can Be Leased? - Not every used car can be leased. In fact, certified pre-owned models are commonly the only used cars that are offered with leases. However, used car lease pricing may not always be advertised, so it is beneficial to contact a dealership and ask about the possibility of used car leasing.
Insurance for a Leased Used Car - The cost of insurance for a vehicle is partly dictated by its value. Leasing a used car could result in you having to pay less for car insurance.
Can I Buy a Used Car After I Lease? - If you are able to lease a used car at a dealership, then you should be able to purchase the car outright once your lease term is up. This provides drivers with a lower residual value than performing a lease buyout on new models.
CPO Vehicle Warranties - You could end up having more expected maintenance costs on certified pre-owned cars than newer models, but CPO vehicles also offer extended warranties that cover plenty of important components.