If you're planning on trading in your vehicle around the new year for a new model to sport on Cicero and Oak Park roads, then you'll want to be sure you're up to date on how much you can expect to get for your trade-in and how much you'll have to pay. One of the first ways you can get up to speed is by checking out the new Illinois car trade-in tax changes available for 2020. Get the full break down of how you can benefit from these changes and how you can get ready to trade-in your vehicle with the automotive professionals at Honda City Chicago!
What is the Sales Tax on a Car in Illinois?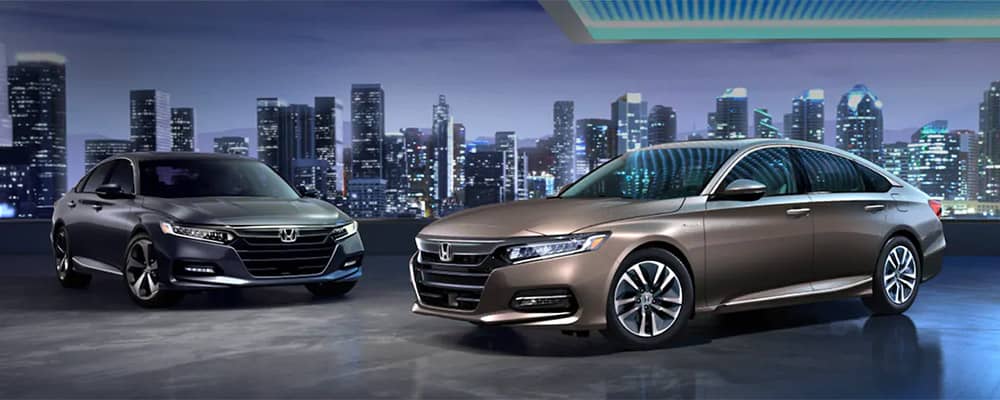 You may be wondering: "What is the sales tax on a car in Illinois?" There is currently no sales tax on a car's trade-in value as it is typically used as the difference between trade-in value and the new vehicle's purchase price. Although, on January 1, 2020, the
Senate Bill 690
which was signed June 28 by Gov. J.B. Pritzker, will go into effect. This means that state and local sales tax will now be applied to any vehicle trade-in value more than $10,000. The state's sales tax to trade-in will now be a cost drivers around 6.25%, while municipalities may have an average sales tax of
2.49%
. Across the state, drivers can expect an average trade-in sales tax of
8.74%
, while those in Chicago can expect a sales tax near 10.25%. Despite this new sales tax, this will go towards new initiative to fund to road reconstruction along with vertical infrastructure projects such as new state buildings and renovations.
How Does Trading in a Car Work?
If you're planning on trading in your vehicle before the new year for the first time, you may be asking yourself: "How does trading in a car work?" or "Where to pay sales tax?" Thankfully, you can get all of this information and more at your local Honda dealership like Honda City Chicago.
Follow these steps to get the vehicle trade-in process started:
Estimate the value of your pre-owned vehicle with our trade-in calculator
Get an appraisal and inspection of your vehicle's condition, quality, and demand from us and a nearby CarMax location
Negotiate trade-in offer conditions and use your trade-in for cash or put it towards a new vehicle purchase
Accept trade-in terms, sign the paperwork, and head home in your new vehicle
Trade-In Your Vehicle at Honda City Chicago
After reviewing the new Illinois car trade-in tax changes for 2020 and learning more about how trading in your car works, make your way over to Honda City Chicago to get a look at our new and pre-owned models for sale. Our finance team is on hand to answer all of your questions on the trade-in process and help you find a vehicle that matches your budget. You can even get started by valuing your trade-in vehicle. Contact us for more information and to schedule an appointment at our dealership in Chicago!