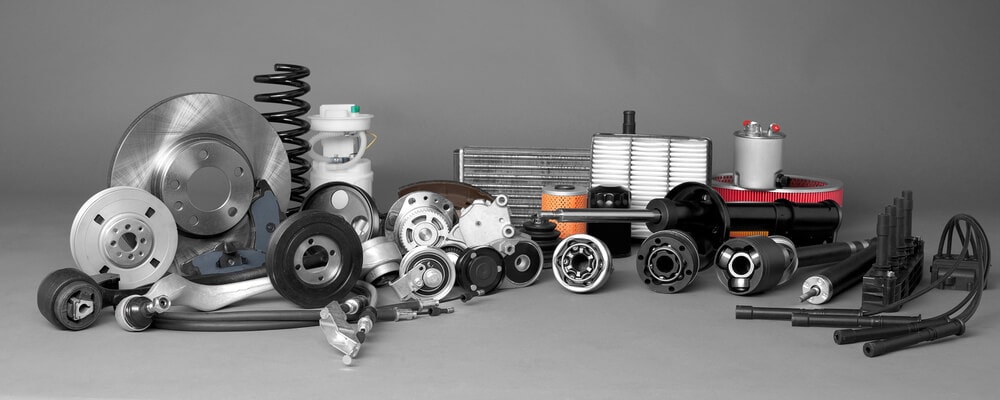 ​
Honda OEM parts
, and we think you'll agree.
Benefits of OEM Honda Parts
The OEM, or "Original Equipment Manufacturer," label means that the parts were created and backed by the car's manufacturer. OEM Honda parts were made to fit Honda models specifically, which means there's no guesswork.
Honda OEM parts are guaranteed to work in your vehicle, while aftermarket parts are not.
Aftermarket parts are made by a variety of manufacturers, which leads to inconsistent quality.
OEM Honda parts often have a warranty to protect the customer, while aftermarket parts rarely do.
Learn More about Car Care with Honda City
Now that you know the difference between OEM vs. aftermarket parts, why not expand your knowledge even more? Find out the
essential car tools
that every driver needs, or stop by Honda City's parts department - located near Cicero and Oak Lawn.