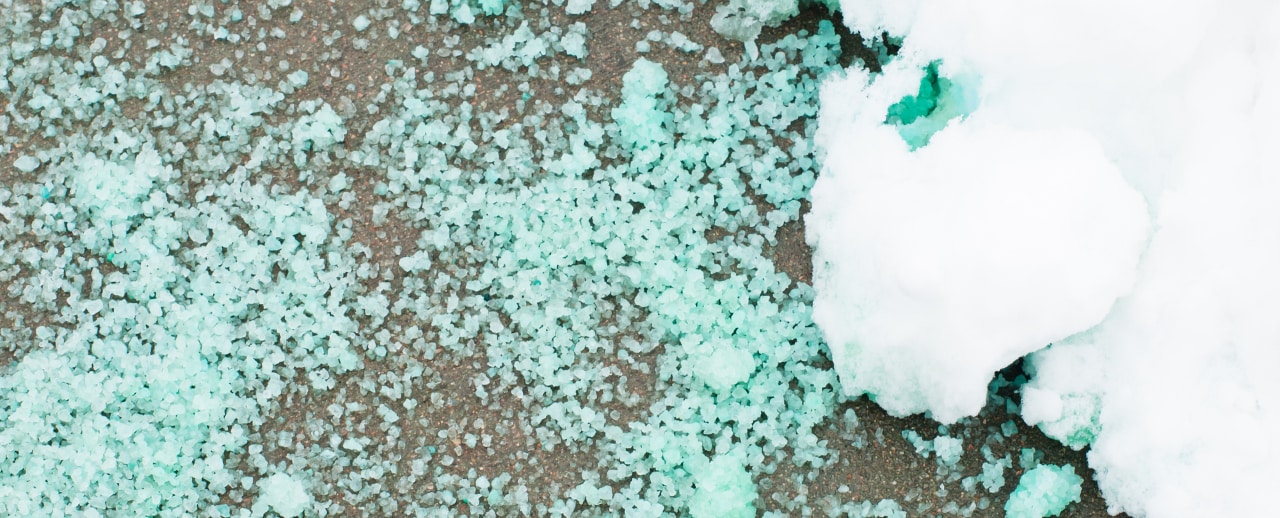 When the winter months roll around, customers from Cicero to Oak Lawn ask us, "How do I protect my car during the brutal Chicago winters?" One of the biggest challenges is how to protect your car from road salt. While road salt is an excellent de-icing tool, this corrosive substance can eat through your car paint and even metal components throughout a season of driving. That's why it's so important to get a head start on your car paint protection. Let's dive deeper in to the winter car maintenance that you should consider this season.
Scrubbing the Salt Away
The longer salt stays on your car, the worse the damage can be. So, a trip through the car wash can be an excellent way to keep your car in great shape. While frequent car washes may take a little time and effort, the payoff can be fantastic if you want to protect your investment. Here are a few tips to keep in mind:
Salt damage can occur quickly, so we recommend washing your car every 10 days or so. Try to go when the temperatures are above freezing, and don't forget to spray off the underside of the vehicle as well as the exterior.
If possible, wash your car earlier in the day to give it a longer time to dry. This can help you avoid the freezing temperatures of the evening and nighttime.
After your car wash is complete, be sure to open and close the doors and trunk a few times to help prevent the locks from sticking.
Providing Car Paint Protection
Frequent car washes are essential to protect my car, but that's just part of the equation. Consider trying out a few of these tips for the best results:
Before the snow hits the ground, it's a good idea to wax your car. This protective barrier acts as a shield against dirt and debris.
Watch your paint's finish throughout the season and repair any chips that you notice as soon as possible.
Avoid driving through standing puddles and snow, which can be full of accumulated salts from the road.
Learn More About Winter Car Care
Tackle any weather with our winter driving safety tips at Honda City Chicago. Still have questions? Contact us online!