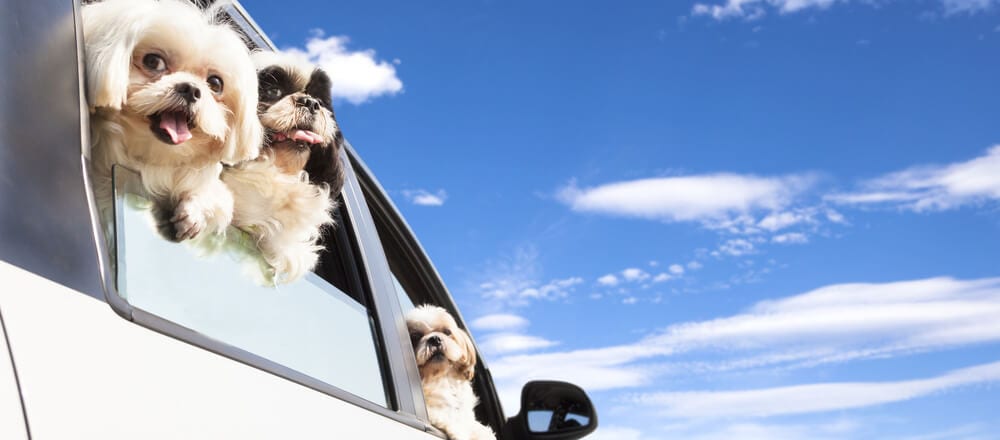 Illinois day trip
with the whole family!
Road Trip Tips
What should you keep in mind while traveling with dogs and cats?
Practice: Does your pet mind the car? Try a few practice runs to test your setup. Drive around the block a few times to see how your fur ball reacts.
Security: Ventilated carriers, crates, or seat belt harnesses can provide the safety and security that your pet needs for happy travels.
Travel Kit: Bring all the basics like food, water, bowl, leash, medication, and travel documents. But don't forget about comforts like toys or pillows to keep your pet calm on the road.
More Travel Tips from Honda City Chicago
Now that you know road trip tips for traveling with pets, why not learn about
road trip vehicle maintenance
? Schedule your appointment today with Honda City Chicago, near Cicero and Oak Lawn.