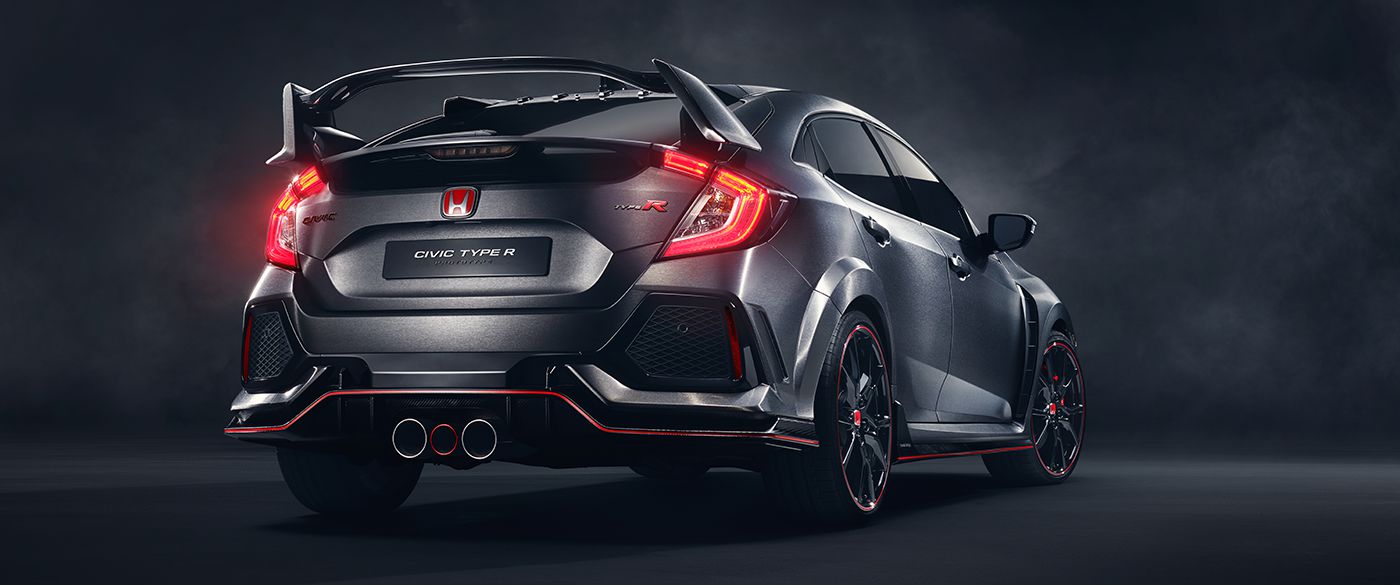 The exciting Honda Civic Type R was displayed among more than nine other custom-created Honda Civic models at the SEMA Show in Las Vegas. This concept created quite a bit of buzz at the show.
The Civic Type R debut at SEMA was the car's first introduction in the North American market, having previously made its worldwide appearance in Paris. The Type R prototype offered a preview of the production Type R model that will be launched in 2017 as the crowning vehicle in the 10th-generation Civic lineup. Honda City has all the details about this stunner, so read on!
The Next Generation of Civics
The Civic Type R prototype expanded on the low, wide Civic Hatchback's proportions to create a sportier profile. It was further distinguished by features that included a muscular physique and aerodynamic exterior.
Elements unique to the concept model included a reflective fine-grain-brushed aluminum-effect exterior finish and a striking front fascia that featured a winged carbon fiber splitter, a red accent line, and slatted ducts. Air intakes were filled with diamond mesh inserts.
The Civic Type R's nose bore a unique red "H" badging on the front grille, which can also be found on the other Type R models. Showcased on the hood was a new intake with an air scoop. Other exterior features included high-performance tires, smoked LED headlight lenses, a carbon fiber diffuser running under the rear fascia, carbon fiber skirts on the side, three functioning tailpipes, and more.
Other Exciting Civic Models
Other custom-crafted Civic models also made a splash at SEMA, such as the Civic Red Bull Global Rallycross racing model, the new 2017 Civic Hatchback, the 2016 Civic Coupe GRC competitive racer, the 2016 SEGA Sonic Civic Sedan, and others.
More than nine specially accessorized and custom-tuned Civics were showcased in all. This included a full selection of exclusive sedans, coupes, and hatchbacks.
Get In On the Civic Action
Drivers can explore the very latest Honda Civic models in person at Honda City. Stop in and see us, or contact us today to learn more about our lineup of high-quality Honda Civic models. Take your favorites for a test drive, and upgrade your driving experience with a brand new Honda!