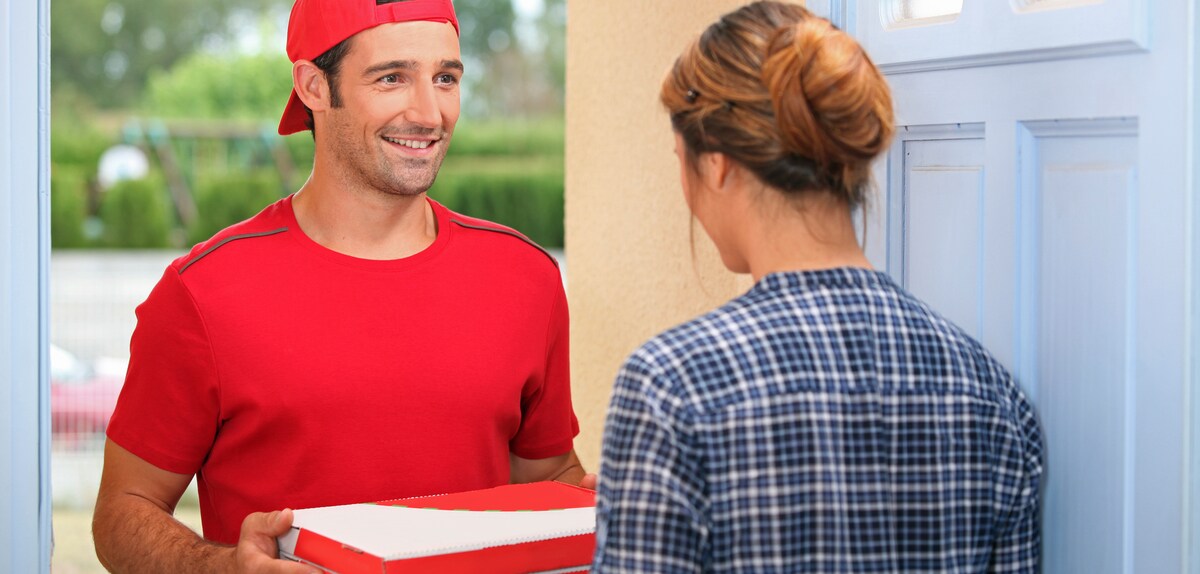 With more time at home with friends and family, you can enjoy it all without missing a beat by having to make several grocery trips around Cicero. That's why Honda City Chicago is here to offer you a list of the best food delivery services in Chicago, IL, where you can easily check all items off your list and enjoy the convenience of having it all delivered right to your doorstep. When you have to make essential trips around town, rely on our new or pre-owned models to keep you moving! 
Kitchfix
Kitchfix is a great way to continue your meal prep routine and keep you on track with perfectly portioned and delicious meals that are overseen by experienced nutritionists and chefs. This is not only to ensure only the freshest ingredients are always used but also to ensure each dish meets your specific dietary needs or restrictions. They are currently offering no contact delivery to ensure your meals arrived safe and secure. 
Tovala
With Tovala you'll not only have tasty options brought to you but you can also let their signature smart oven take care of all the cooking, so all you'll have to do is the dishes. You'll find low carb, gluten-free, vegetarian options, and so much more to satisfy your cravings with weekly deliveries. Each meal comes with a meal card that is scanned on the oven to correctly cook your meal to perfection at the right settings and temperature. 
HelloFresh
HelloFresh is another great option that delivers personal and family-sized meals to your door. With your customized weekly delivery, you'll have dishes that are perfectly portioned with all of the ingredients and cooking instructions to make your favorite meals all your own. Your friends and family will also appreciate the difference as these fresh meals are made from sustainable local produce and ingredients. 
Veestro
For those living the vegan lifestyle, you can find a wide variety of exciting options to enjoy at home with Veestro. This online food delivery service comes with a la carte and chef's choice plant-based options to ensure all your dietary needs are met. To keep on track with your healthy lifestyle, you can also check out their blog for regular features on tasty new vegan dishes and more!
Nurture Life
No matter if you have one child or a few children around your household, Nurture Life is a great way to offer delicious and healthy options for babies, toddlers, kids, and teens. They deliver specially portioned and nutritious meals for specific age ranges to meet the dietary needs of every member of your family. You'll find healthy versions of meat, rice, and pasta dishes all paired with delicious veggies. They even offer customizable cold lunch boxes for your children. 
Find More Local Guides at Honda City Chicago
With this list of the best food delivery services in Chicago, IL you can ensure your groceries and meals are delivered to your doorstep or to your loved ones around Oak Park or Oak Lawn. You can take a look at our other local guides, and be sure to take a look at our inventory of outstanding new and pre-owned Honda models for sale to help you get around Cicero with ease and efficiency. Contact us today for more information on auto leasing and financing options at Honda City Chicago!