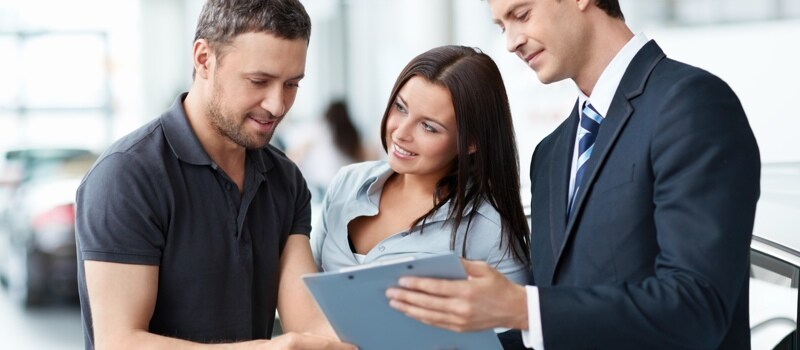 Honda City Provides the Auto Financing Rates Lagrange Loves
Come find a great deal on your next car at Honda City. We have competitive vehicle price tags and low auto financing rates-all just 20 minutes from Lagrange.
Take I-55 North to Chicago.
Take exit 287 for Pulaski Road.  
Keep right at the fork to continue toward South Pulaski Road.  
Turn right onto South Pulaski Road.  
We are on the right at 4950 South Pulaski Road.
Easy Financing
Why overspend on a car when the experts at Honda City can bring you low auto financing rates. We are happy to work with all customers, even if you don't have stellar credit. Come see what we can do for you. The simplicity of applying for credit begins before you come to our dealership. Apply for credit from your home today, and you will boost the process.
Buying vs. Leasing
The difference between buying and leasing a car begins with ownership. If you need a long-term car, then buying is a better option. A lease is a short-term commitment, and all you do is turn in your car keys at the end of the lease.
Buying a car can require monthly payments, but once they are finished, you can enjoy some time with a paid-off vehicle. A lease is less expensive than buying a car up front, as there is no heavy down payment; furthermore, a lease allows you to enjoy the difference between a car's original manufacturer suggested price and its value by the end of your lease.
Our team can help you decide which plan works for your situation.
Payment Calculator
Need help deciding your budget? Our online payment calculator is a great way to help you determine the price that works best for you. Explore our inventory, which is available to view online, and then insert the details of the car you love. The calculator will give you an estimate of your monthly payments.
Honda City Financing: Lagrange's Premier Choice
Cut the frills and hassles of financing, and choose the auto financing professionals near Lagrange at Honda City. Message us online if you have any questions.