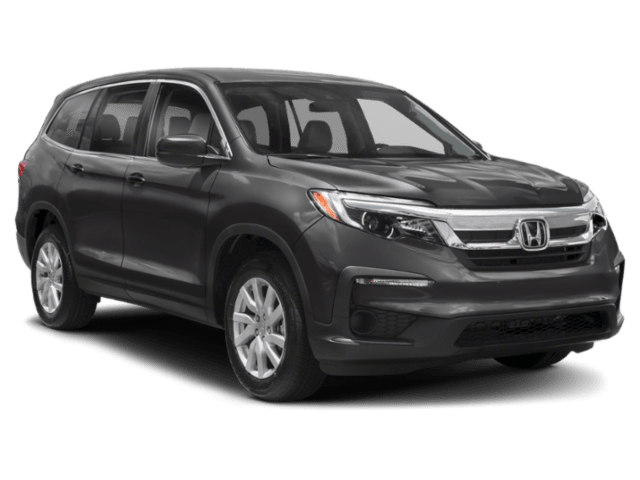 2019 Honda Pilot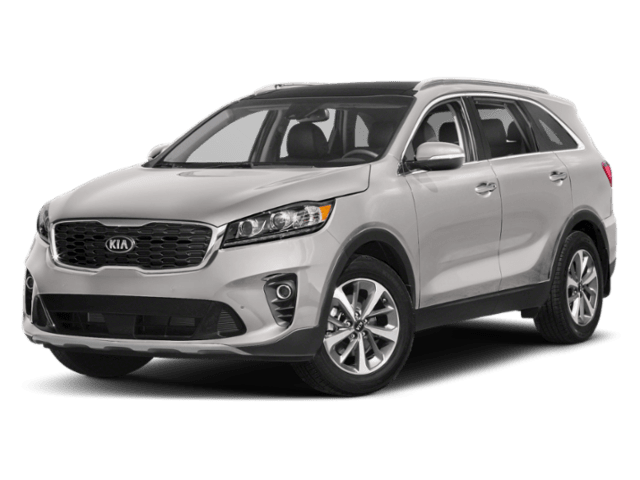 2019 Kia Sorento
Honda Pilot Inventory Honda Pilot Details
Are you struggling to choose between the Honda Pilot vs. Kia Sorento? Let our SUV comparison help you find the right option for your needs in Oak Lawn and Cicero. While the Kia Sorento has gained attention over the years, the Honda Pilot continues to dominate with its robust performance and spectacular handling.
Horsepower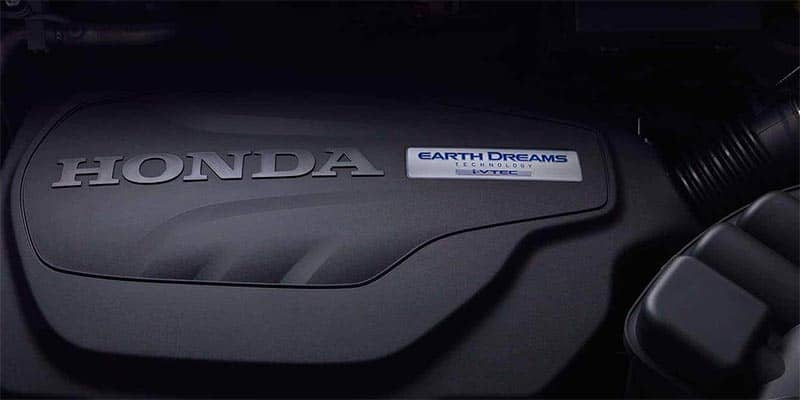 If you want an SUV that packs a punch, the Honda Pilot specs will impress you. The Honda Pilot runs on a 3.5L V6 that produces a staggering 280 hp and 262 lb-ft of torque. The Kia Sorento is powered by a standard 2.4L 4-cylinder with just 185 hp and 178 lb-ft of torque, which is nearly 100 fewer horsepower than its competitor. Further, the Pilot's V6 generates more power than even the Sorento's optional 252-hp 3.3L V6. If you're looking for a powerhouse, the Honda Pilot is the clear winner.
Fuel Economy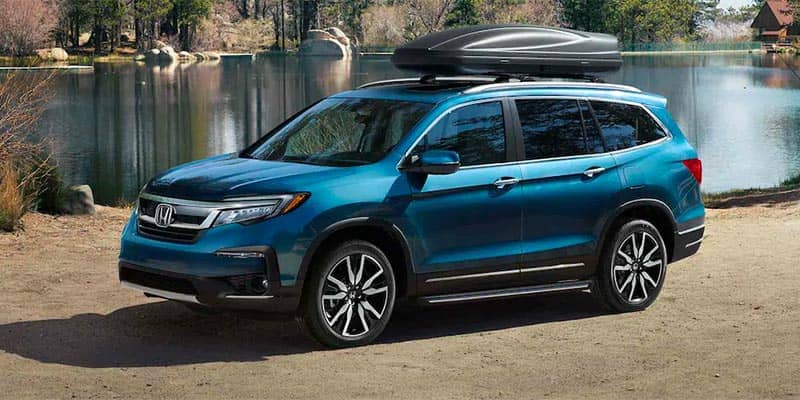 The Honda Pilot was engineered to maximize every drop of fuel, and it has several advantages over the Kia Sorento. The Pilot includes an engine control system that can deactivate half of the engine's cylinders when not in use, which can extend your fuel economy tremendously. Higher Honda Pilot trim levels also offer an automatic engine start/stop system to maximize your mileage even further. The Sorento doesn't offer these systems at all. When comparing V6 engines, the Pilot generates an additional mile in every gallon compared to the Sorento!
Braking Power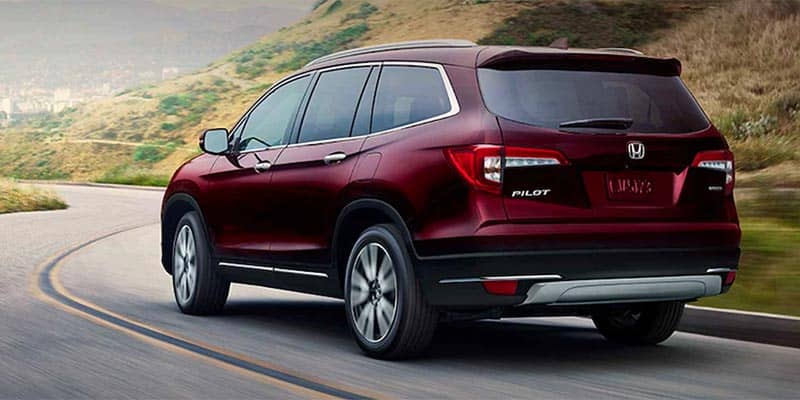 Finally, how do the Honda Pilot vs. Kia Sorento handle? Motor Trend sought to find the answer during a real life road test. Each vehicle accelerated to 60 mph before coming to a dead stop. The Kia Sorento took 130 feet to stop completely. The Honda Pilot only took 119 feet to do the same! That's a difference of over 10 feet. And that's just a test on dry roads, think of how stark the difference would be on rainy Chicago roads!
Take Your Test Drive Today
It's clear that the Honda Pilot specs look great on paper against the Kia and when you compare the Honda Pilot vs Acura MDX, Honda Pilot vs. Nissan Pathfinder, or Honda Pilot vs. GMC Acadia, but how does this SUV handle on the road? Find out for yourself with a test drive at Honda City in Chicago. Our experts would be happy to introduce you to the Pilot trim level of your choice, so you can experience this sensational vehicle in person! Find out more about the Honda Pilot performance features, check out our SUV lease deals, and stop in for your test drive today.